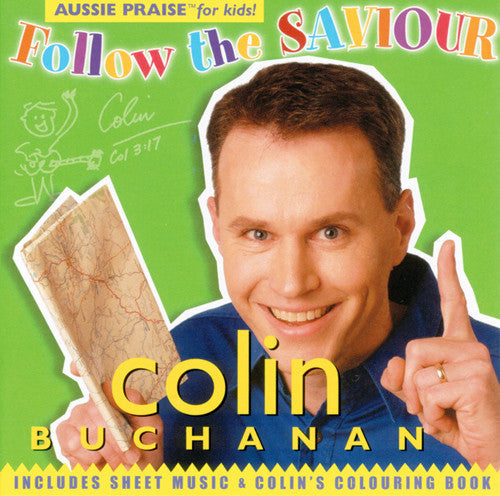 Follow The Saviour CD, MP3 Album, Individual songs, Backing Tracks, Sheet Music Available
Select Album format:
---
Available as a CD, complete MP3 album or choose from individual MP3 tracks, including backing tracks and sheet music. 
---
Featuring songs drawn from Matthew, Timothy, Romans and Galatians, as well as Bible lessons and a whole lot of fun! Ideal for home, Sunday Schools and other kids' ministries.
$2.00

$2.00

$2.00

$2.00

$2.00

$2.00

$2.00

$2.00

$2.00

$2.00

$2.00

$2.00

$2.00

$2.00

$2.00

$2.00

$2.00

$2.00

$2.00

$2.00

$2.00

$2.00

$2.00

$2.00

$2.00

$2.00
$2.00

$2.00

$2.00

$2.00

$2.00

$2.00

$2.00

$2.00

$2.00

$2.00

$2.00
Follow The Saviour Songbook

PDF

PDF

Jesus Is The Mighty Mighty King

PDF

PDF

PDF

You Can Tell The Lord That You Love Him

PDF

PDF

Through And Through Intro

PDF

PDF

PDF

PDF

PDF

PDF

PDF

PDF

Jesus Is The Only Way To God

PDF

You Got To Do What The Lord Say

PDF
4. Jesus Is The Mighty Mighty King

9. You Can Tell The Lord That You Love Him

14. Be Careful Little Eyes

18. Whole Lotta Self Control

21. Made By God 4 God Alone

23. The Best Book To Read

24. Jesus Is The Only Way To God

25. You Got To Do What The Lord Say