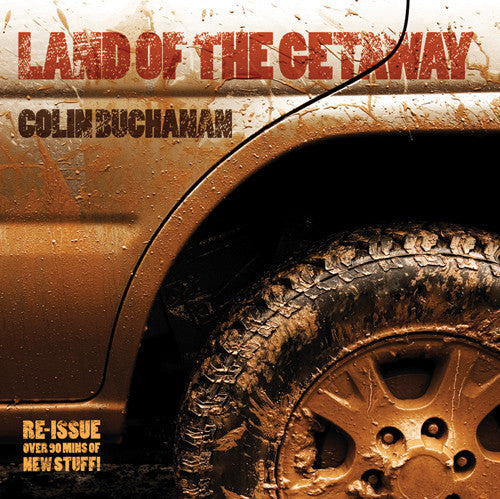 Land Of The Getaway CD, MP3 Album, Individual songs, Sheet Music Available
Select Album format:
---
Available as a CD album, complete MP3 album or choose from individual MP3 tracks. 
---
It's an album full of roads, maps, hopes and journeys. It teams wilth places and characters- from the fising enthusiasts of Fraser Island, to the characters of the Snowy's Hydro Scheme, to the mid-life city-slickers on an inland journey of discovery.

Australians have always been suckers for an unfurled map and a highway snaking off into the distance. We've got a national case of ants in the pants - a spirit celebrated in the new album from Colin Buchanan, Land Of The Getaway. Reissue.
$2.00

$2.00

$2.00

$2.00

$2.00

$2.00

$2.00

$2.00

$2.00

$2.00

$2.00

$2.00

$2.00

$2.00
Land Of The Getaway Song Book

PDF