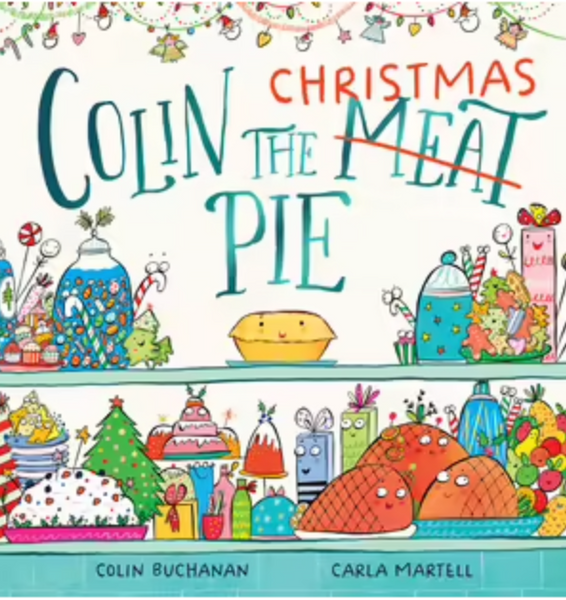 Colin The Christmas Pie Hardcover Book
You'll see him at the footy game or at a family dinner. He's a tasty pastry classic, a chunky lunchtime winner. But when it came to Christmas, Colin gave a sigh, For nobody at Christmas wanted Colin the Meat Pie.
It's Christmas Eve, and nobody needs a meat pie. Or do they? It's up to Colin the Meat Pie to save Christmas for Santa and the elves!